At Haute Horologe, we are Dubai's leading choice in luxury watches. At Haute Horologe we are passionate about luxury watches and we specialize in providing exquisite timepieces from the world's finest watch makers. Selected brands available come with a 100 plus year pedigree and are considered the most magnificent Swiss Made timepieces. In addition to the extensive collection carried by us, our customers can also request to order almost any watch offered by luxury Swiss-brand makers.
We pride ourselves with our four core values at Haute Horologe; Service, Knowledge, Independence and Trust. We incorporate these qualities into one tactile, and engaging experience, our success over the years can be attributed to our loyal commitment to our customers. Explore, enjoy and envelop yourself in our collection of the finest watches from watch makers such as, Audemars Piguet, Hublot, Patek, Richard Mille, JLC, Panerai, Breguet, Brietling, Frank Muller, IWC. We understand that this means providing the perfect combination of an environment that is both relaxing and luxurious.
5 GREAT REASONS TO BUY A WATCH FROM HAUTE HOROLOGE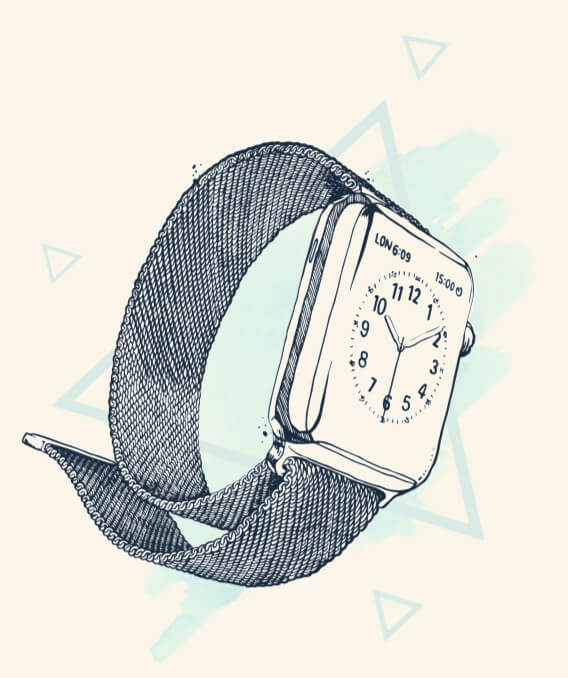 Largest Selection
We have the largest selection in every brand that gives you the choice to compare like for like, vintage to contemporary, small to large.

Trust
Our goal has and always will be to earn the trust and satisfaction of our customers.

Knowledgeable Staff And Great Boutique
Well trained staff and great looking boutique ensure that we make shopping for watches an enjoyable and unforgettable experience.
Dedicated After Sales Staff
We value your watch as much as you do. A dedicated team and state of the art facilities in multiple cities ensures that your watch ticks for generations.

Competitive Pricing
In addition to presenting the best and latest collections from various brands, we also offer prices that are competitive with retailers from around the world.
WHO WE REPRESENT
LUXURY BRANDS AVAILABLE AT HAUTE HOROLOGE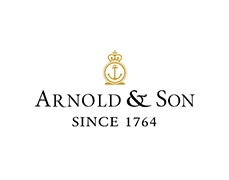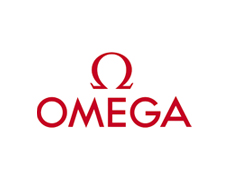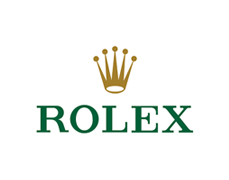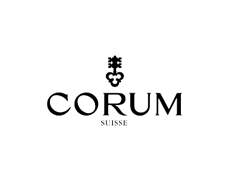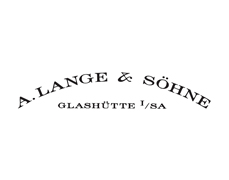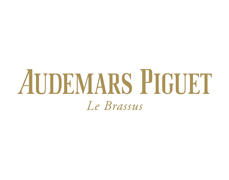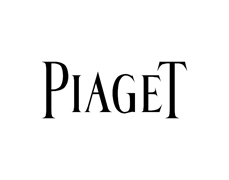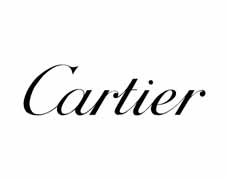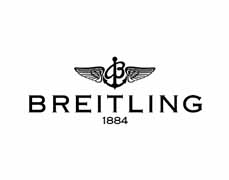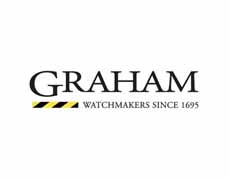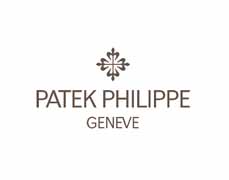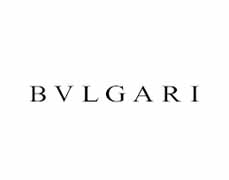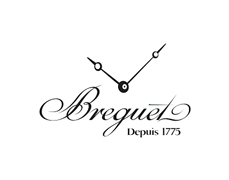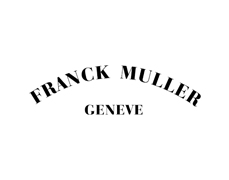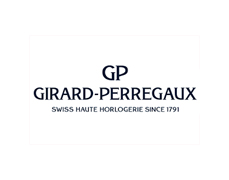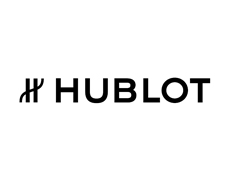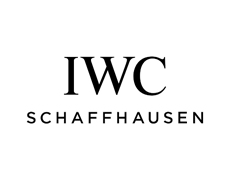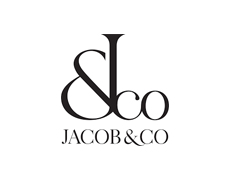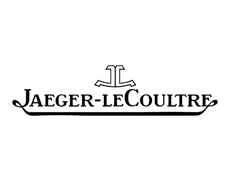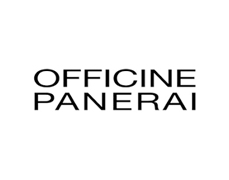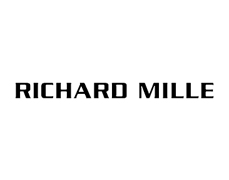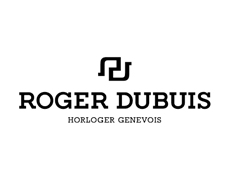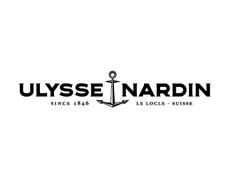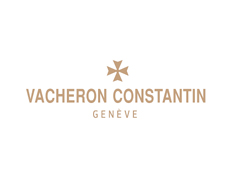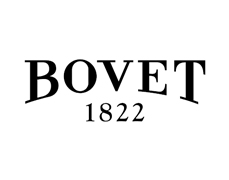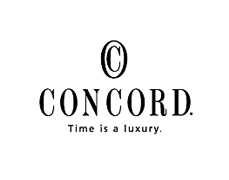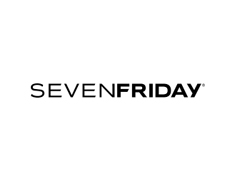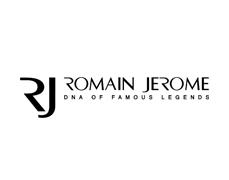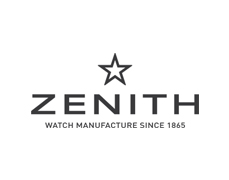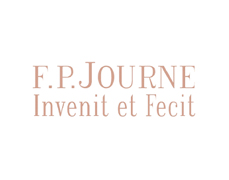 HOW TO REACH US
Haute Horologe is proud to present Middle East's only helpline for luxury watches. The luxury watch helpline is your guide and concierge to luxury timepieces.
Tell us the occasion and we'll match you a watch for it!

EMAIL US

Call US
+971-4-345-6060

LIVE CHAT
24 x 7